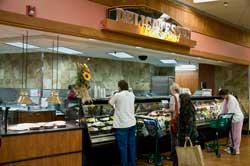 Our goal here at Payless Deli is to provide our customers with quality products. Our deli offers custom "build your own" sandwiches, a fresh salad and hot soup bar, a hot case loaded with a variety of ready-made items, pizza bar and specialty salads and entrees. Let us be an extension of your kitchen.
We are proud to offer a wide selection of Boar's Head meats and cheeses. You can also find a large variety of cheeses from around the world. Cheeses from France, Spain, Norway and Denmark to name a few, as well as, popular domestic cheeses is what you will find at Payless Deli. We want only the best for our customers.
Having a Party? Let us help you. Choose from a large assortment of party trays custom made just for you. With our help you can take time to enjoy yourself and your company.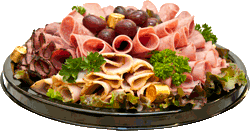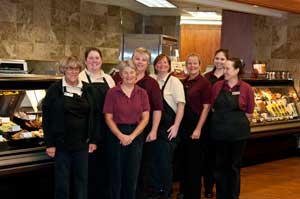 Let our friendly staff help you with your needs.
Debra Webster
Deli Manager